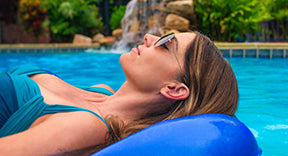 Salt Pools
If you have a pool with a salt chlorine generator, it is still important to follow a regular maintenance routine. Although your salt chlorine generator is producing your routine sanitizer (chlorine), other important pool care issues still need your attention. The same 4-Step Pool Care Program recommended for traditional chlorine pools is also applicable to a pool using a salt chlorine generator for sanitization.
Learn More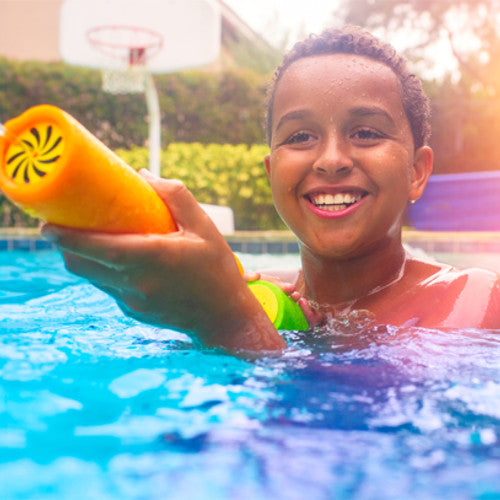 Pool Maintenance
Maintaining your pool water can be a lot of work, but we can make it easier for you by providing help every step of the way. From balancing your water to treating green water, we have you covered.
Pool Maintenance Tips
NOW 65% STRONG
HTH® Blue Sparkle Chlorinating Granules 65

Give your pool the bright-shining brilliance of clean, clear, shimmering water with HTH® Blue Sparkle Sanitizer.
Learn More
Fix common pool problems
Select your issue below: